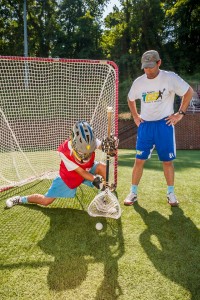 TGS is coming to Texas!
June 3-6, 2019
OPEN – REGISTER TODAY!
On the beautiful campus of the
University of Dallas
Notes for Texas Site:
Finally, Southwestern goalies can travel a short distance to get the best goalie instruction in the country! Excellent facilities await all the goalies at the beautiful University of Dallas, where The Goalie School will take over Texas! Goalies from TX, OK, LA, AR, KS, and NM and all points in the Southwest can easily attend this camp!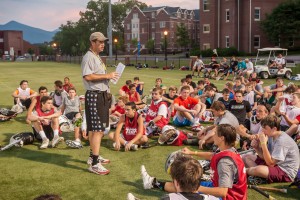 Years in the making!!
The Biggest and Best Goalie Camp in the country comes to Texas and the Southwest!
Don't miss out! This camp limits enrollment to ensure maximum teaching and playing for all Goalies! Once camp is full, no more registrations will be accepted.
EXTENDED 9:00AM-8:00PM $715.00